Who we are
EW INSURANCE is the section of Excellence World dedicated to the Insurance. Thanks to the cooperation with important players with more than 30 years of experience on the global insurance markets, we are equipped to offer you a customized service for yourself and your company covering a wide range of risks worldwide. The insurance services are all bespoke thanks to our privileged channel which offers access to a world of performing solutions with a unique pricing for Personal and Business Protection .
Personal protection
EW INSURANCE offers to the Members of Excellence World a wide range of products and services, assuring a prompt and discrete management of your insurance portfolio. Should you wish us to examine your requirements just complete the attached information sheet and you will receive by return our initial reaction and proposal for your needs.
A customized analysis of the needs of our Members and the long expertise of our partners allow us to build high-performance solutions for capital or income in the event of retirement.
We are able to offer specific products in the following area: disability or for survivors, by placing emphasis on risk rather than on savings and vice versa, always in terms of tax optimization.
EW INSURANCE makes available for the Members of EW a long experience in the insurance coverage of single artwork, entire collections, jewels, sports equipment, luggage.
Our team will offer you bespoke services with the high confidentiality.
Art experts will support you will support you in reports and estimates in order to make fully customized the insurance coverage.
EW INSURANCE offers solutions all-risks, in order to broaden the insurance coverage: transport, handling, exposure.
Thanks to our important experience, we are able to build the best insurance solution for your vintage car, your yachts or your jet.
The customized solutions for motor vehicles takes into account all the required covers: protection of bonuses, reductions for waiver of guilt, legal protection, vandalism, choice of deductibles, solutions for occupants in the event of injury, damage abroad or revocation of the license.
Business Protection
A sophisticated and flexible risk management approach, which will assist you globally in several fields, such as finance, industrial or commercial sector. Wherever your business are, we have privileged access to the most adapt insurance product: property, liability, personal or trading.
Every entrepreneur pursues its objectives and is forced to face new challenges every day. The risks are often difficult to identify.
Our approach to Risk Management is global: identifying the sources of risk, classifying the individual risks in terms of potential impact on your company and creating the most powerful solution to cover them. The know-how of our team will be able to figure out how to avoid, reduce, transfer or assume the potential risks.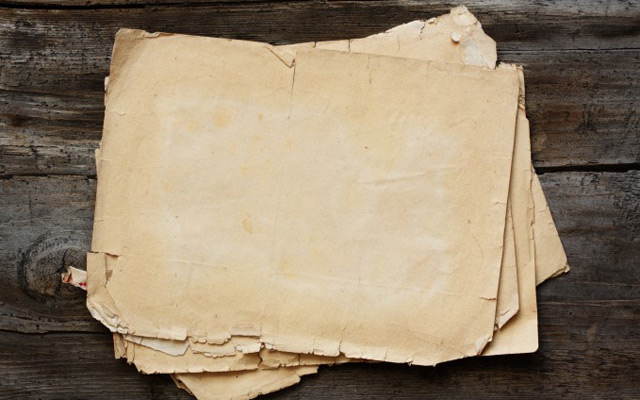 The transfer of own or third party funds always involves potential risks. Banks, financial companies, trust companies are often affected by mistakes or fraudulent actions with harmful losses. Our qualified and selected partners are able to provide confidential and secure solutions, supporting you even in the case of negotiations for compensation.
The interruption of operations in the business is potentially strong damaging event. The failure of machinery, equipment and facilities implies consequences that are often greater than the injury itself.
In the case of additional costs, temporary rental of a new warehouse, overtime, we assure insurance coverage will integrate your activities until its complete recovery.
A team of experts will build solutions whose value depends on the turnover or the profit or forecasts in case of start-up.
The goods of your company deserve absolute security.
EW INSURANCE offers to the Members of EW innovative solutions and a dedicated service for any kind of company: small artisans, commercial or industrial businesses, with an insurance coverage for raw materials, semi-finishing, end products, plant, machinery and equipment, properties.
You can also benefit of all the other additional services such as monetary assets, property of others, specific risks. Our team will work for the optimization of all insurance portfolio in order to avoid costly duplication.
Information Request
To request information, you must be a member of Excellence World
Already a member?