YOUR LUXURY HUB FOR LIFESTYLE & BUSINESS
Lifestyle
A whole world and even more, is everything that Excellence World selects for the lifestyle of its members that have chosen excellence in their daily lives: from the refinement of taste in food, to reception in the most prestigious hotels, from luxury shopping online, to services reserved for art collectors, from travel by car, jet and yacht to the most exclusive destinations. This is our tribute to the elegance of the good life.
---
Real Estate
Excellence World leaves nothing to chance, especially regarding the completeness of services offered in the complex sector of real estate. Strongholds of partnership globally interwoven with key players in the industry, we make the most exclusive luxury properties available to our members, specifically tailored to their needs. Our customization extends from strategic consulting to implementation of the projects according to the most modern principles of sustainability, by way of legal and financial guidance. Our full service approach includes every phase of interior design, from feasibility studies to project implementation, with the support of a network and multimedia communication par excellence.
---
Business
The philosophy of World Excellence lies in the conviction that there are no ready-made solutions: every situation is analysed in the belief that rigorous study of the present allows one to view a future that is already implicitly traced. Herein lies the advantage of combining a single subject with the thoroughness of a range of professionals who can support the client for every requirement: international tax, contracts, insurance at all levels, and business development on the most attractive markets.
---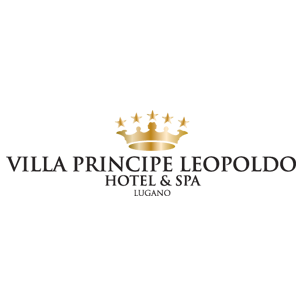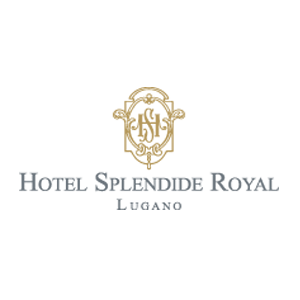 Excellence World Exclusive luxury hub for lifestyle and business
---
Our Membership will open you or your company the door to a very exclusive world of luxury services and products with privileged access to benefits that will make unique your luxury experience